Rapper J. Cole is really serious about pursuing an NBA career even though he is 35 years old.
According to another rapper, Master P, who used to be in the NBA, he said that J Cole contacted him for advice with his desire to set foot in the American Professional Basketball League.
"He told me: You have done it, so what do you think I need to do to achieve that dream," rapper Master P shared with TMZ.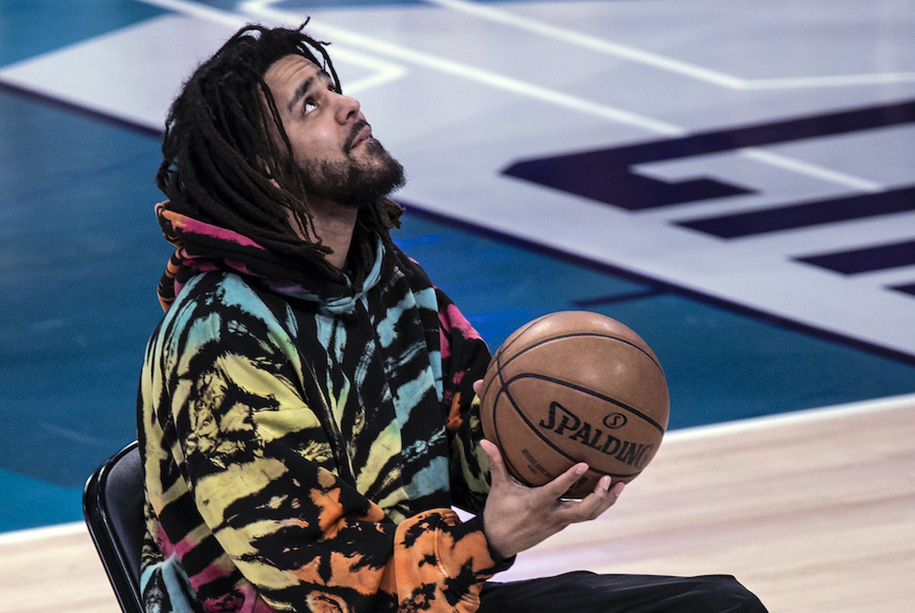 Master P's real name is Percy Robert Miller. He signed a contract with two teams, Charlotte Hornets and Toronto Raptors in the late 1990s.
Now, J.Cole is pursuing the same goal. However, the road to the NBA is not easy, especially when this rapper is 35 years old.
"To get that NBA shirt is extremely difficult. It will take a lot of things like physical, mental and skill," Master P shared.
"However, J Cole has had a number of factors, including good fitness. Most importantly, he is extremely hard-working, which will hopefully bring him to success".
Rumors of J Cole wanting to return to his basketball career came up last week when he was the protagonist in the PUMA shoe promotion video.
Called "back" because Cole had a serious time considering basketball as a child. He competed in AAU basketball at the high school level before attending a tryout for St. John's University.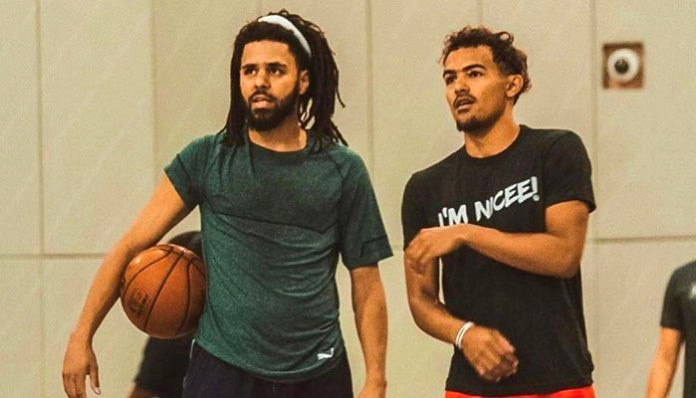 Passing into school, J Cole had a parallel hobby between basketball and music before officially choosing the art path.
Once successful, J Cole became one of the pretty good basketball players.
He has participated in the NBA All-Star Celebrity Game and competed with the top NBA stars in the summers thanks to his skills, not his popularity.
J Cole's training video is also quite impressive. Perhaps because of this, the Detroit Pistons has invited the rapper to try.
But like Master P shared, the road to NBA is not easy. An unnamed former NBA player also said that the tournament is a place for those who "spent their whole life training", not a place for cross-level players to survive.
But anyway, J Cole will try to realize his dream after being quite successful on the road of art.