After 4 days of isolation, Zion Williamson just returned to training with his teammates yesterday. However, concerns about the physical state persist.
Last weekend, Zion Williamson returned to the Orlando concentration area after finishing his family problem.
Having completed his quarantine duty, Zion now reunited with his teammates and completed his first training session yesterday, the final preparation step before the New Orleans Pelicans fought at 5:30 am tomorrow morning (July 31).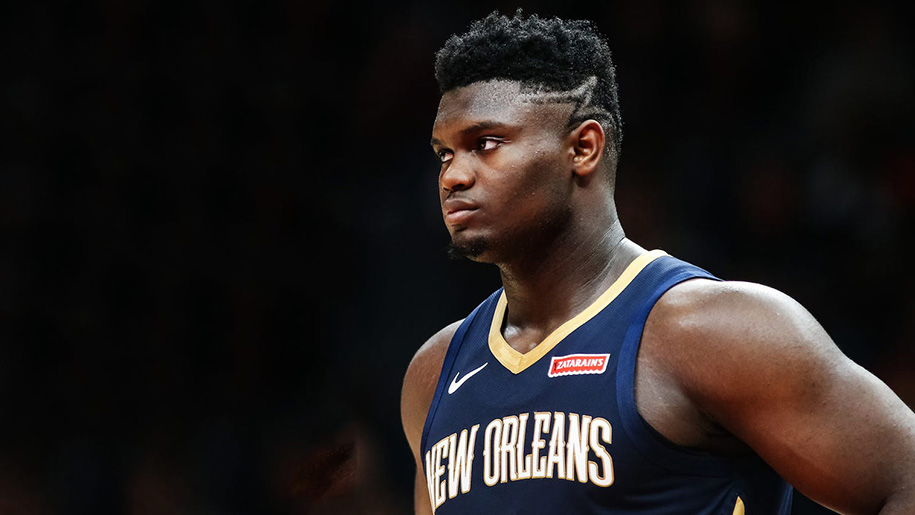 But while the teammates will play, the ability of the "magnet to attract fans" named Zion Williamson is still a question mark.
According to the share of Pelicans coach Alvin Gentry, Zion's decision to play will be made shortly before the game (game-time decision).
"He participated in training and completed a certain lesson plan, but Zion's ability to play will be determined right before the competition," Gentry said.
"We will discuss again in the next few hours and will discuss again on the day of competition. Of course, everything will depend on him and the medical team, but the decision will only be taken out before the game, no sooner."
10 days ago, Zion Williamson left Orlando to take care of his family. To be on the safe side, he was tested for COVID-19 daily before returning to the NBA focus area.
With all the test results negative, Zion only needed to be isolated for 4 days, which he completed to be able to return to training with his teammates.
For New Orleans Pelicans, the upcoming 8 seeding games will determine the ticket to the Playoffs.
Currently, New Orleans is ranked 9th on the table, the 8th place team is also the last Playoffs capacity 3.5 matches. Therefore, the presence of Zion in any match is extremely important.
Before the epidemic put the NBA on hold, Williamson was averaging 23.6 points and 6.8 rebounds, leaving many positive points in the Pelicans' play.